Travis County, TX – Meth/Crack dealer released and FREE TO GO under Travis County's "soft on crime" pretrial release – now Austin PD's "fugitive of the week"
Donovan Wilson, of Austin, was charged with possession of a controlled dangerous substance (methamphetamine) and intent to distribute on Aug 23.
According to the Affidavit for Warrant obtained by US Bail Reform, Wilson was arrested with 10 pills of methamphetamine, a digital scale, 25 crack cocaine rocks, and suspected drug money.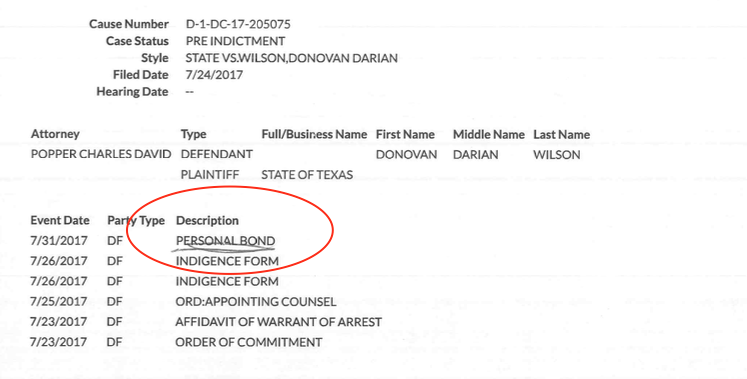 Wilson was released and FREE TO GO under Travis County's Pretrial Release – after a judge signed off to give Wilson a "Personal Bond."
Wilson was later featured as Austin Police Department's "fugitive of the week" after failing to appear for court.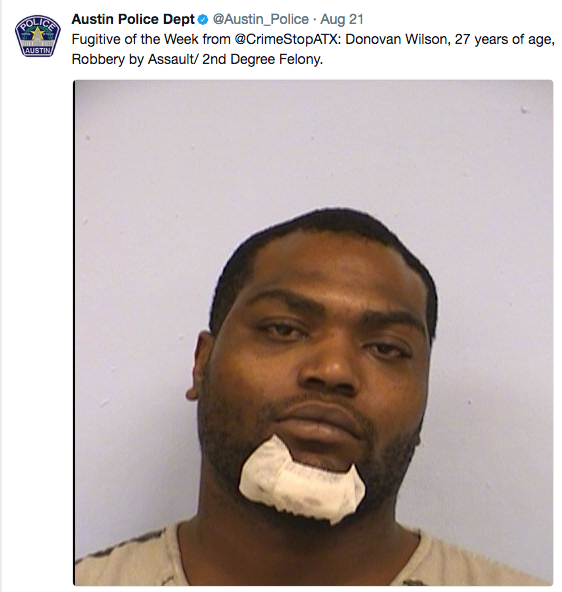 A Personal Bond is a type of pretrial release where the defendant simply "promises" to pay the court the face value of the PR Bond should they fail to appear before the court.
This is nothing new for Travis County. These types of releases are business as usual – despite the obvious risk to victims and public safety.
We must demand more accountability. The reckless unaccountable release of dangerous and violent offenders only serves to create more crime and more victims.
RELATED: (VIDEO) Harris County, TX – Court Order to release those who say they "cannot afford bail" under fire as failure to appear rates increase in just 17 days
ZERO Accountability
ZERO Bail
ZERO family involvement
Just a 

"pinky promise"

 to return
---