Harris County, TX – New Harris "public safety risk assessment" hard at work releasing offenders
It took only 17 days for Harris County officials and judges to realize that there are serious safety concerns when offenders are released on nothing more than a "promise to appear" just because they say they are poor.
An April ruling by Chief U.S. District Judge Lee Rosenthal required the release of qualifying defendants who signed an affidavit on June 6 declaring their inability to post bail.
21 percent of the individuals released under Judge Rosenthal's order have failed to appear for trial. The failure to appear rate for defendants who paid bail was only 3.8 percent.
Yet…the train rolls on…with careless disregard for public safety or accountability.
---
State vs. Corea
DWI – Personal Bond (sign on the dotted line – you're FREE TO GO)
State vs. Kibble
Felony Possession of a Weapon – Personal Bond (sign on the dotted line – you're FREE TO GO)
State vs. Truly 
Assault on a Family Member by impeding the victims breathing – Personal Bond (sign on the dotted line – you're FREE TO GO)
State vs. Cortez
Assault, Bodily Injury of a public servant – Personal Bond (sign on the dotted line – you're FREE TO GO)
---
Harris County Pretrial Release is dangerous, reckless, and a taxpayer burden
ZERO Accountability
ZERO

Bail

ZERO

family involvement

Just a 

"pinky promise"

 to return
---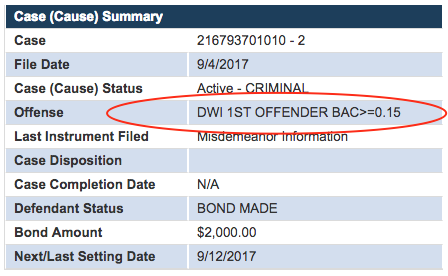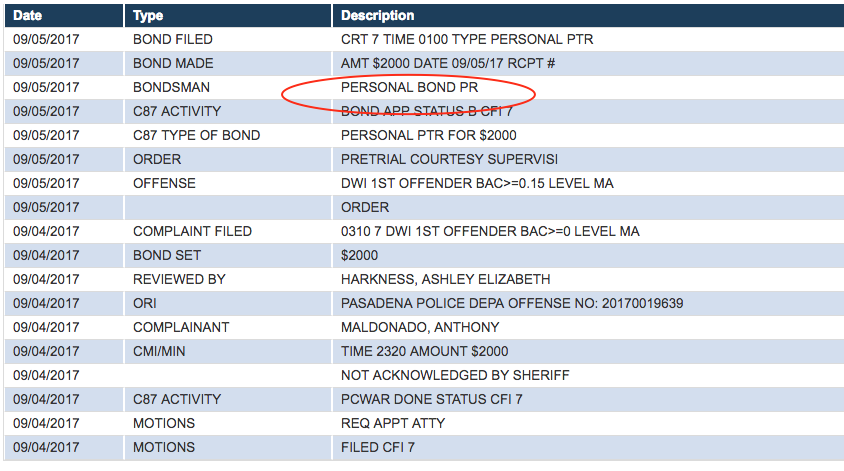 ---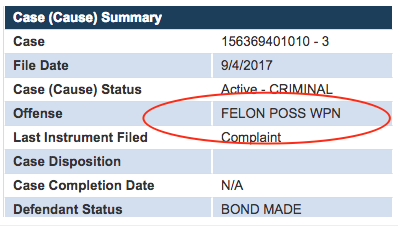 ---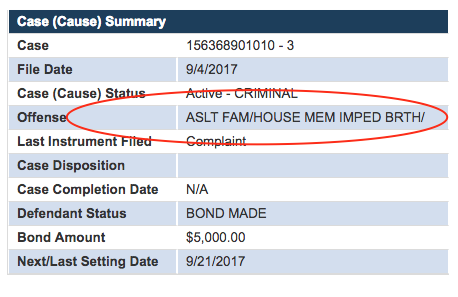 ---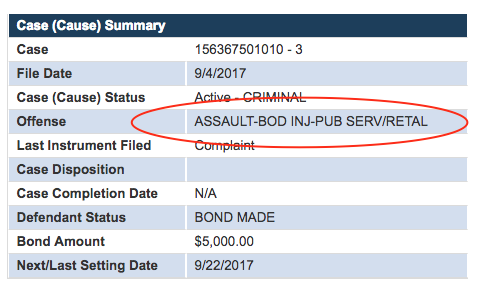 ---