Austin, TX – Revolving door of Travis County – drug dealer nabbed 4 times weeks apart, FREE TO GO under Travis County "soft on crime" policies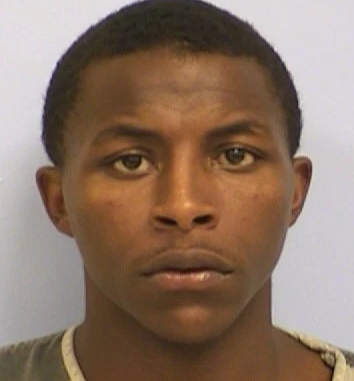 When you remove the deterrent of jail and accountability, what kind of message are we sending to those who disregard the law and scoff at being arrested?
Quaylan Sewell was arrested in July for drug dealing and released released and FREE TO GO under Travis County's "soft on crime" pretrial release policy.
Two months later Sewell was arrested again for dealing drugs – in the same residential vicinity. This time he had more drugs on his person before being booked in to the county jail. He allegedly told the officers before entering the jail so he didn't catch another felony charge.
Sewell was once again released and FREE TO GO on a "Personal Bond." A "Personal Bond" or "PR" Bond requires nothing more than a signature and a "promise" to appear. ZERO accountability. ZERO supervision.
Fifteen days after being released, Sewell committed another felony – this time robbery.
---
Travis County Pretrial Release is dangerous, reckless, and a taxpayer burden
ZERO Accountability
ZERO Bail
ZERO family involvement
Just a

"pinky promise"

to appear
The public should demand more accountability – email your legislators below to "Take Action."
---
[pdf-embedder url="https://www.usbailreform.com/wp-content/uploads/2017/11/H1-1.pdf" title="H1″]
---
[pdf-embedder url="https://www.usbailreform.com/wp-content/uploads/2017/11/H3-1.pdf" title="H3″]
---

---
[socialpoll id="2469349″]
---