Austin, TX – Man punches cop and attempts to push him into traffic, FREE TO GO under Travis County "soft on crime" policies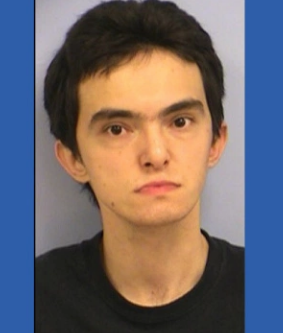 When you remove the deterrent of jail and accountability, what kind of message are we sending to those who disregard the law and scoff at being arrested?
Southern Longoria, 23, was arrested after he assaulted a police officer during a traffic stop when he attempted to charge at and push the officer into oncoming traffic.
Two officers responding to a minor crash got into an altercation with Longoria, identified as one of the men in the crash. When they asked Longoria to move as they were moving one of the damaged vehicles, Longoria responded to the officers yelling, "F__k you!" according to the affidavit.
After officers confronted Longoria about his outburst, Longoria charged at the officer – striking the officer – while seeming to attempt to push him into the street.
Longoria was arrested and later FREE TO GO on a "Personal Bond." A "Personal Bond" or "PR" Bond requires nothing more than a signature and a "promise" to appear. ZERO accountability. ZERO supervision.
---
Travis County Pretrial Release is dangerous, reckless, and a taxpayer burden
ZERO Accountability
ZERO Bail
ZERO family involvement
Just a "pinky promise" to appear
The public should demand more accountability – email your legislators below to "Take Action."
---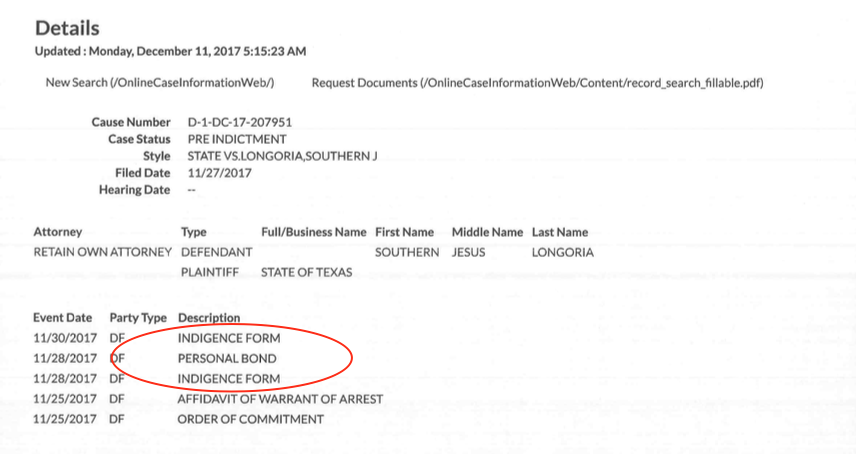 ---
[socialpoll id="2469349″]
---