61 Year Old Accused of Impregnated 11 year old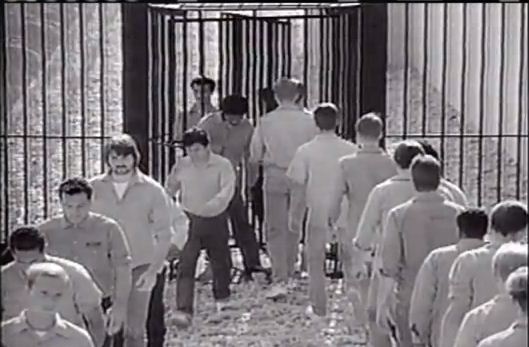 Austin, Travis County, Texas
Michael Hernandez is accused of Aggravated Sexual Assault of Child. According to the affidavit:
On December 9th, 2018, patrol officers responded to a 911 call for service call in the 5700 block of Palo Blanco Lane. The text of the call indicated that an 11 year old girl was pregnant and indicated that the father of her unborn child was her grandfather.
The affidavit continues:
Victim said that she goes to Michael Hernandez's Sr's house every other weekend and stays there when they are out of school for the day. When asked if there was ever a time when she went to her grandfather's house and these events did not occur, Victim said no. Victim estimated that the first time Michael Hernandez Sr. tried to put his middle inside her middle was when she was about 10 years old and the last time was on December 8th, 2018.
Here is the full affidavit, but it is sickening. Click here for the full affidavit.
Once again, Travis County released someone with serious allegations against them on the taxpayers dime. Michael was released on a personal recognizance bond with the condition of an ankle monitor and the District Attorney objected to his release. You can see a copy of the Personal bond here.
The family was not pleased with this at all. According to a report by CBS Austin:
The governor talks about advocating for sex crime victims but here my daughter is a sex crime victim and she's still not safe,
You can read the whole news report by clicking here.
Please take a minute to let your State Representatives and Senators know you do not agree with Personal Bonds, especially when there are victims involved. Use our "Call to Action" button and send them an email.