Man Out on Personal Bond Kills his Girlfriend's Dad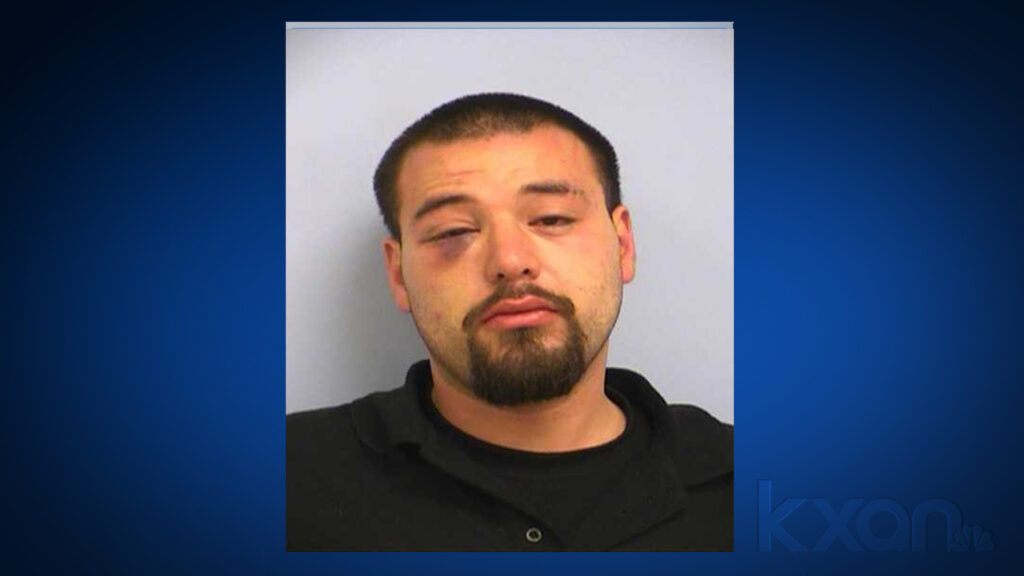 Austin, Travis County, Texas
Jaime Apodaca was arrested late on Christmas night for Tampering with Evidence (Felony) and Evading Arrest/Detention. According to the affidavit the police were called to an apartment complex due to shots being fired. Upon the police arriving they made contact with a female that said she had fired the shots and ditched the gun. Jaime was seen exiting the apartment and tried to run away from the police and barricaded himself in another apartment. While in the apartment he tried to the hide the gun used in a trash bag but the police found it. Jamie was transported to Travis County Jail. Jamie was quickly released on Personal Recognize bonds on 12/26/18 for both charges. You can read the affidavit and see the personal bonds by clicking here.
Fast forward to February 28th, 2019, Jaime failed to appear in court for the evading charge and a warrant was issued for his arrest.
Now we come to the fateful day of March 23, 2019. Jaime was staying at his girlfriend's dad house and got in an argument with her because he believed that she had cheated on him. According to the affidavit:
Today, when Apodaca was demeaning Elisa, calling her a "whore" and a "slut" her father told Apodaca that is was unacceptable what he was saying to his daughter, and Apodaca needed to leave the residence.
Jaime left the residence but returned a short while later to collect some of his clothes. When he did that the father followed him and there was some arguing and then Jaime attacked the father and his girlfriend.
At some point Elisa stated she observed Apodaca turn towards her dad and him in the upper body. Elisa stated that she attempted to pull on Apodaca's shirt to stop him from striking her father, but was unable to do so. She stated Apodaca turned and punched her in the face with a close fist causing her a complaint of pain. She stated that at some point she was punched and a tooth was knocked out of her mouth and she found the tooth on the stairs near her bedroom.
The fight continued down the stairs and out into the front walkway. The father was knocked to the ground and hit his head on the concrete. He would later die at the hospital. You can read the article from CBSaustin by clicking here. You can read the whole affidavit by clicking here.
I wonder if Eric Garcia would still be alive today had Travis County not approved Jaime Apodaca for personal bonds for a felony and misdemeanor charge 3 months earlier? Why does Travis County continue to endanger the community by releasing people, with just a signature, and hope they come to court? Who was looking for Jaime when he failed to appear in February? These are all questions that need to answered. Please take a second to email your State Representatives and Senators to let them know just releasing accused people is dangerous and reckless to the community.