Victim in a Coma, Suspect Released on Personal Bond.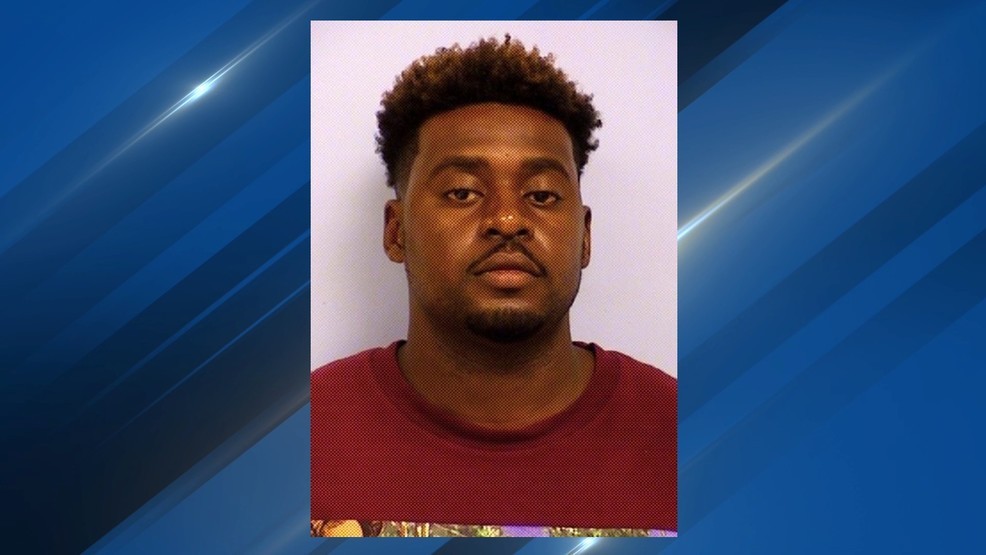 Marquise was arrested and charged with a 2nd degree felony for assaulting someone and putting them in a coma. Marquise had to post no bail and was released on personal bond. A personal bond is pretty much a pinky promise to appear at your court dates. Authorities do not know if the victim will survive.
You can read the news article by clicking here and see the release by clicking here.