Man out on PR bonds robs local store.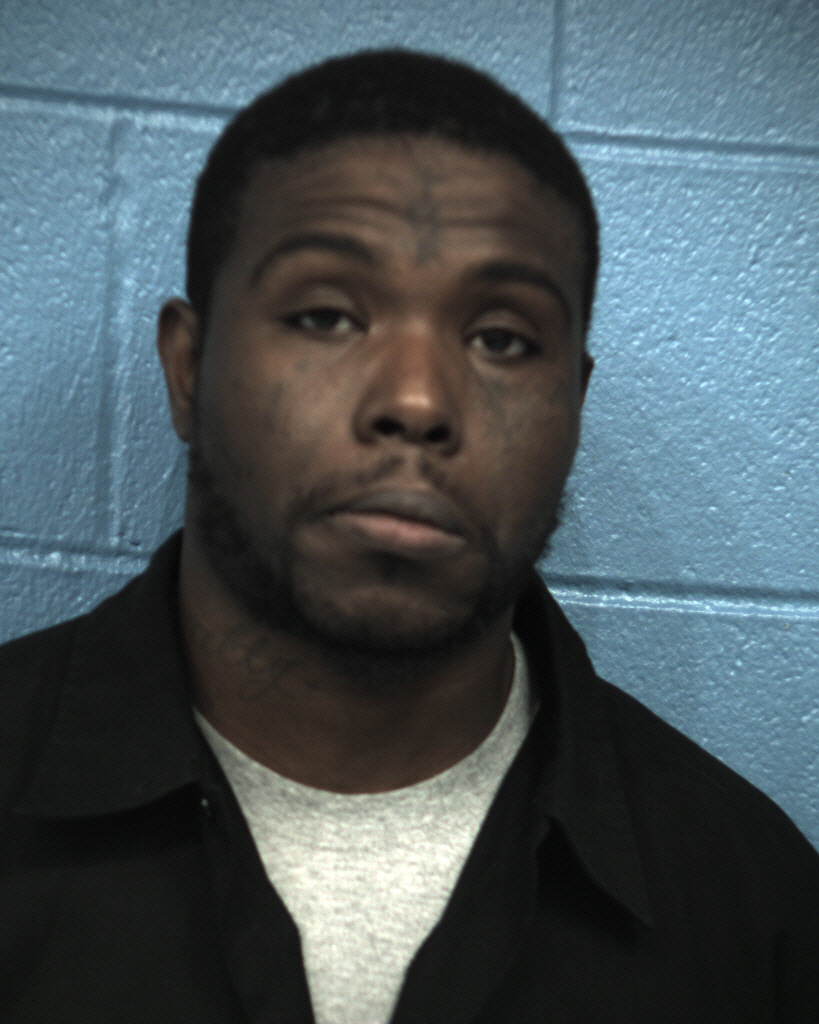 Austin, Travis County, TX
On September the 5th, Jonathan Quinn was arrested for Aggravated Robbery after allegedly holding up an Autozone and the people there. You can read the new story by clicking here.
What the news fails to mention is that Jonathan was on the run with active warrants for DWI and Possession of Marijuana. He received Personal Bonds back on May 31st of 2018. Both of those cases were called in court on December 12th, 2018 and he failed to appear and warrants were issued for his arrest. On August 15th, 2019 those warrants were executed and he was placed in the Travis County Jail. Jonathan spent 5 days in Travis County and was released again on PR bonds, even though he had shown the court he was not responsible enough to attend on his own free will. 2 weeks later on September 5th, 2019 he was put back in jail for the Aggravated Robbery. If Travis County and its Judges had not issued personal bonds, this may have been avoided.
You can see all the documentation for the PR bonds by clicking here and here.
Officials wonder why property crime is on the rise in Central Texas, maybe they need to look no further then who they are continually releasing for free out of the County Jail?
Please take a minute to email your State Reps and Legislators and tell them NOT IN TEXAS!