Austin Massage Therapist Charged with Attempted Sexual Assault Released for Free Under New Court Rules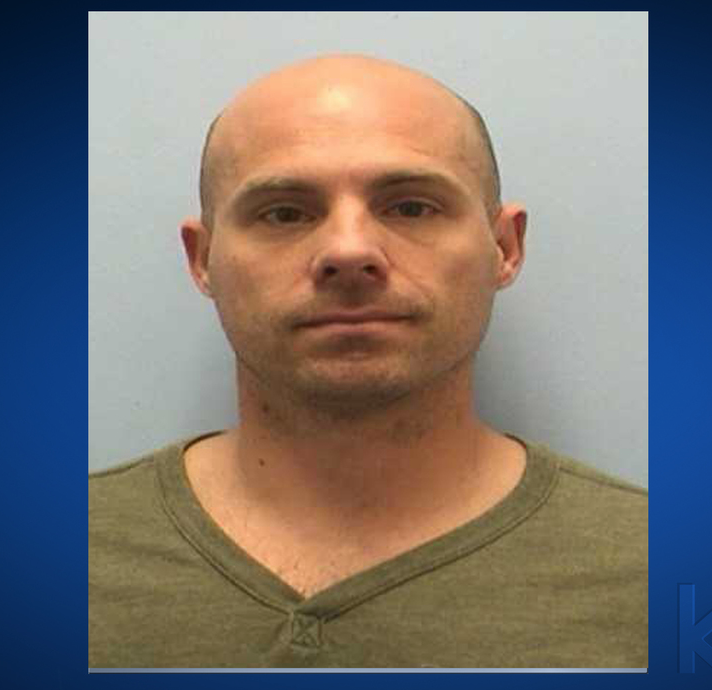 Austin Massage Therapist Charged with Attempted Sexual Assault Released for Free Under New Court Rules
Austin, TX – Jonathan Newcomb, 37, a massage therapist from Austin is charged with Attempted Sexual Assault (3rd Degree Felony) after allegedly reaching in a client's panties and "rubbing" and "licking" the victims vagina during a session with a client.
According to the affidavit…
"The victim stated Jonathon began massaging her upper thigh/hip area because she mentioned that being a sore area due to her pregnancy.  Jonathan asked the victim if she was ok with this and she replied "yes" assuming he was referring to him massaging her hip area.  The victim said Jonathan inserted his hand underneath her panties and began rubbing her vagina.  The victim advised at this time, she was relaxed and "zoned out" due to the massage.  It caught her off guard when Jonathan began rubbing her vagina."
Newcomb was later released without having to post bond by signing an "personal bond" -- meaning that his signature was the only requirement to be free from jail.
RELATED:  Masseur accused of groping pregnant woman during massage, police say
According to an article posted on Austin American Statesman...
"Jonathan asked the victim if it was OK and the victim replied yes but that it was just a little painful because she thought Jonathan was asking about her pectoral massage. Jonathan said 'no, the other thing,' the affidavit says. "The victim advised she felt she didn't know how to respond because she was still in shock about what happened so she said 'ya, it's fine.'"
Zero accountability.
The unaccountable release is the result of newly enacted court rules that are following the lead of the bail reform movement now sweeping the country.
Travis County "soft on crime" pretrial release is dangerous, reckless, and a taxpayer burden.
ZERO Accountability
ZERO Bail
ZERO family involvement
Just a "promise" to appear
Demand more accountability – email your legislators below to "
Take Action

."
---