Kill someone while Driving Drunk? Free to Go!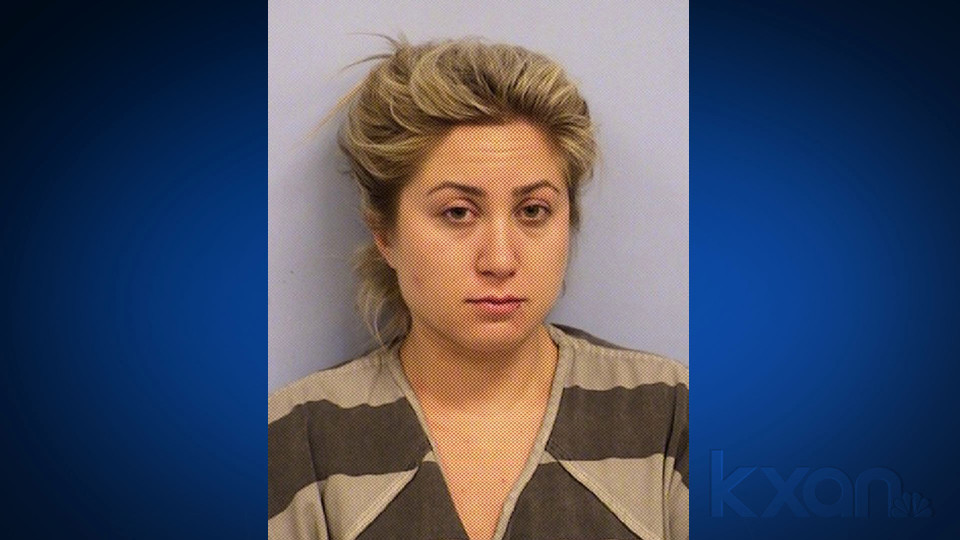 Austin, Travis County, Texas
On November 25th, 2019, Amanda Overton was arrested and charged with Intoxicated Manslaughter after wrecking into a motorcycle in South Austin. After having her bond set at $100,000.00 she was quickly released on a Personal Bond. A personal bond is a bond through the county where the defendant doesn't have to pay anything to be released from jail, and promises to appear at all future court dates with no incentive to show up.
The judge that approved the personal bond must have deemed Amanda not a threat to public safety, even though she got behind the wheel and killed someone! This is making a mockery of our Justice System and to crime victims everywhere. I wonder how the family of the deceased feel? I, for one, am pissed that the taxpaying citizens of Travis County are funding this through County Taxes. Imagine if you would, your child is killed by a drunk driver, perpetrator is released for free, and your tax dollars paid for that person to be free.
You can read the News story by clicking here and see her release by clicking here.